STOP THE PRESSES! Christmas has begun at Middleton School!!
On Wednesday 30th November the whole of Middle School will be out for the full day enjoying Christmas Festivities at Audley End Miniature Railway!
Calling all Middle School children, Father Christmas is in need of some extra Christmas spirit this year in order to reach every child on Christmas eve. We will be teaming up with his nutcracker elves to help him, just in time for Christmas!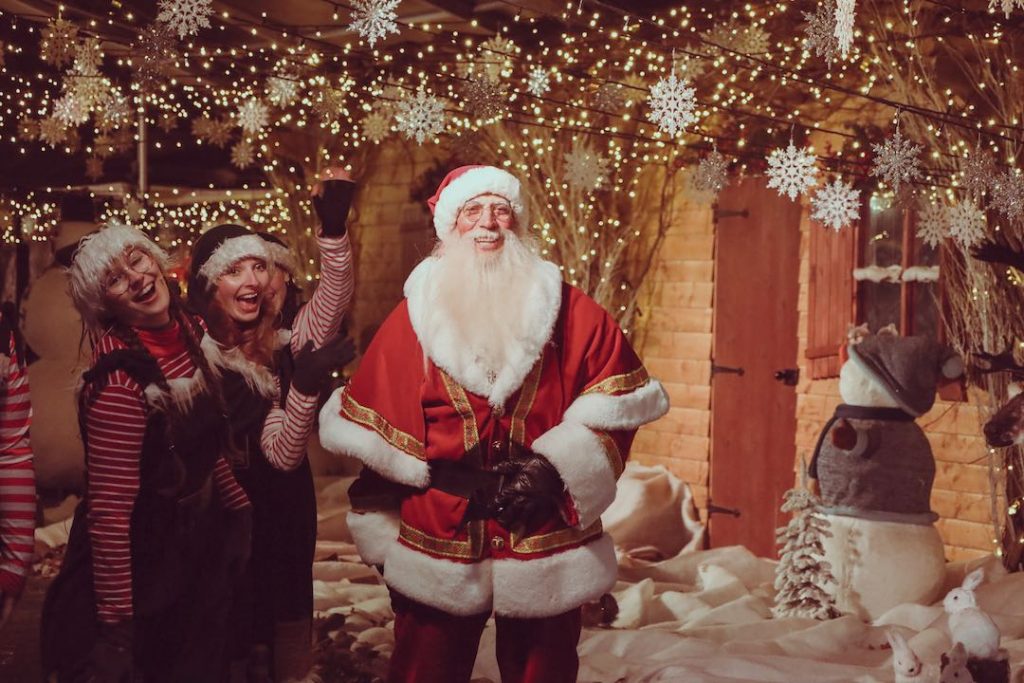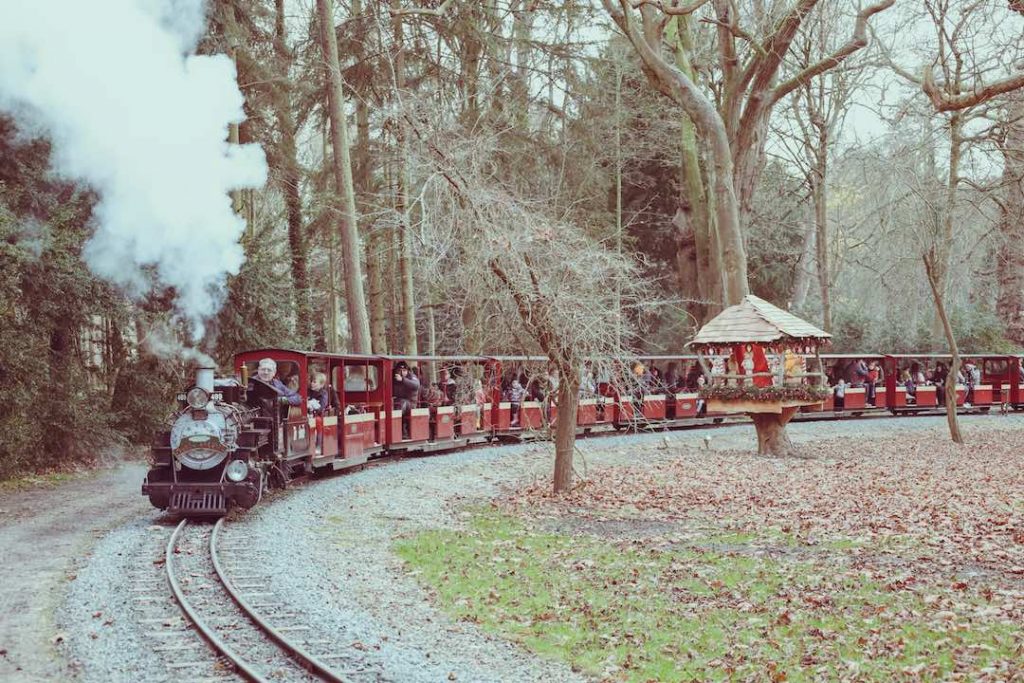 Clove and Nutmeg the station nutcrackers will board you upon the Santa Express where your driver will navigate you to Father Christmas's Winter Wonderland. Here you and your friend will meet Father Christmas himself, along with his very helpful Elves.
After your train ride you will be greeted by Holly the Christmas fairy who will lead you into the enchanted Fulfen forest. Lined with snowy fir trees you will wind through the pathway arriving at the reindeer feed factory. Berry and Mistletoe, the resident reindeer keepers, will help you create your own reindeer food package for you to leave out on Christmas eve for Rudolph and his friends!
Once you've created your reindeer food package you will then journey to the North Pole Post Office where Quill, Stamp or Page will help you write a special letter to Father Christmas. Once stamped you can then post it to Father Christmas himself through the private post box.
The fun does not stop there as you will also be able to meet the wonderful Mother Christmas during her storytelling show at the Candy Land stage area.
I know we're all so excited (especially Mrs Cox) and can't wait to report back here with lots of photos.