1st -4th November 2022
The first Focus week of the academic year was held from the 1st to 4th November, with a theme of SCIENCE. For many of our pupils this was their first experience of a focus week and they managed the event exceptionally well.
Tuesday 4th November – 9 activities focused around 'Materials Around Us' and one visiting activity into school – Professor Bubbleworks. The pupils completed their day with an activity in class to build towards Friday's exhibition.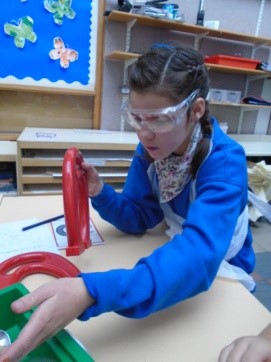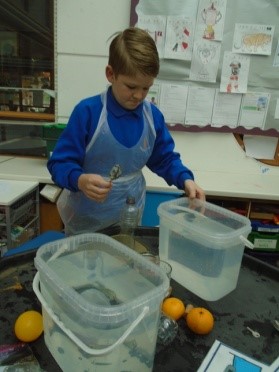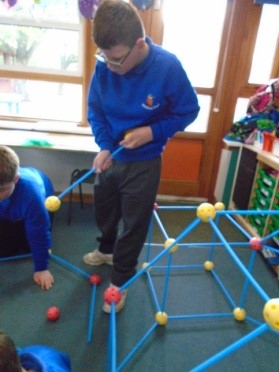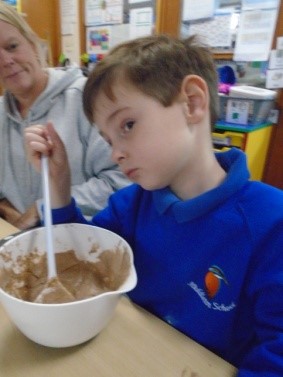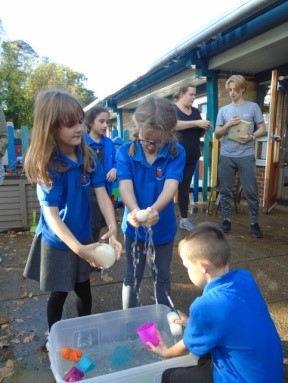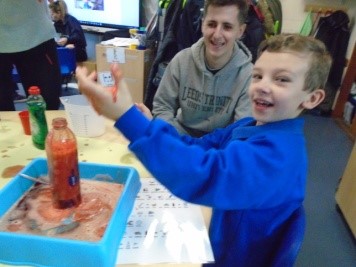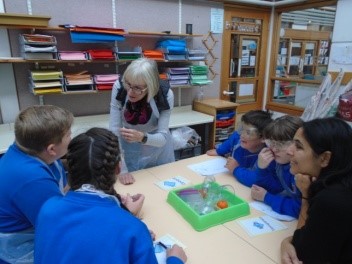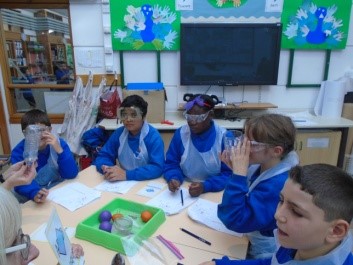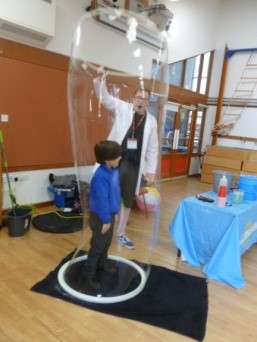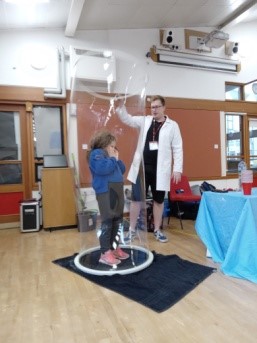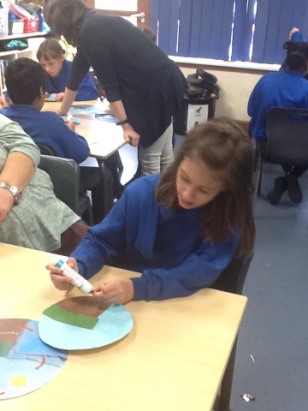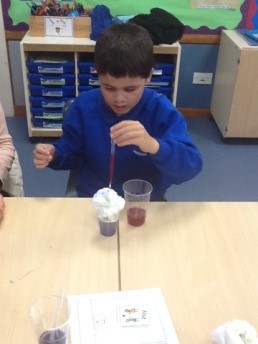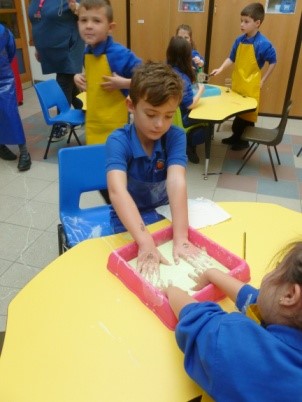 Wednesday the theme was 'The way the world works' and once again pupils travelled around an assortment of nine varied activities ( three for each class) as well as their own activity within class. They also enjoyed our visiting activity in the hall – the Planetarium!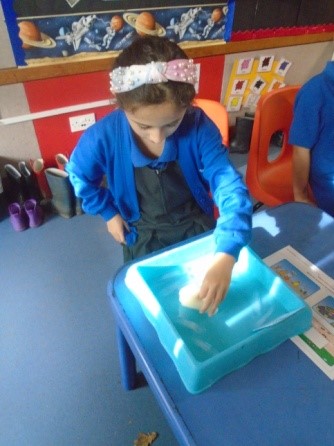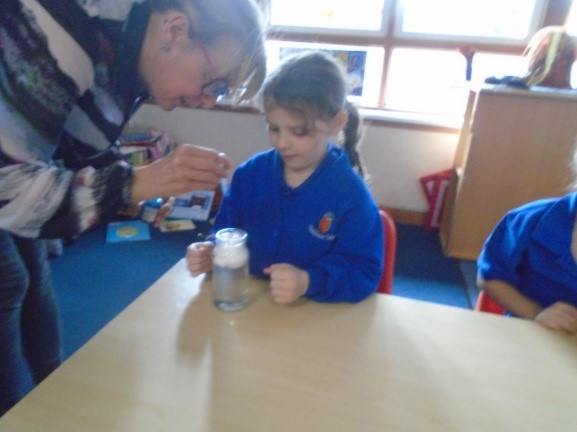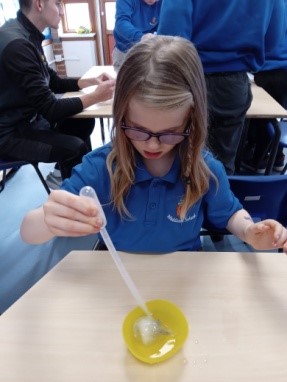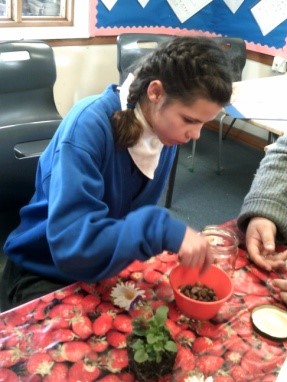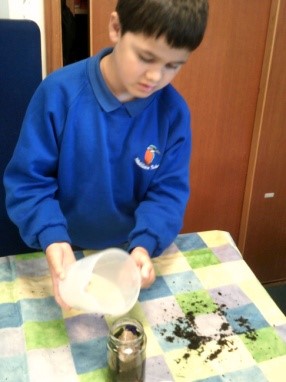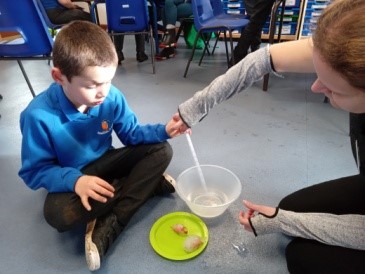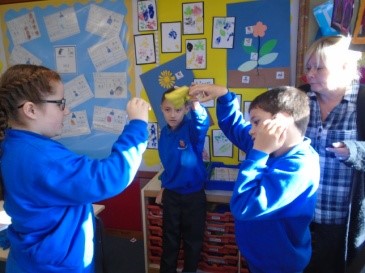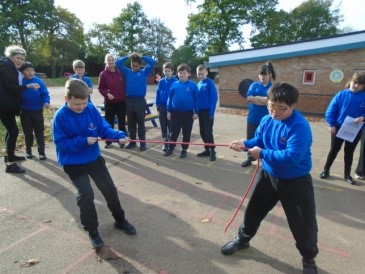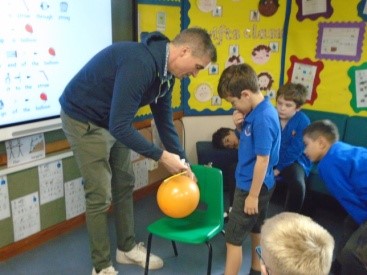 Thursday we followed the theme of 'Living Things' and we all thoroughly enjoyed our visiting activity of the Ark Farm. We met with small animals indoors, large animals outdoors and also birds of prey!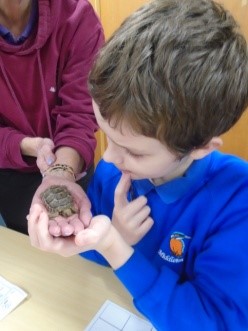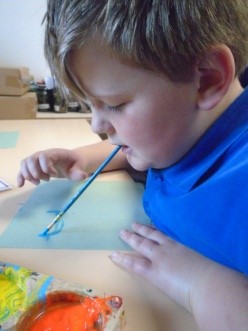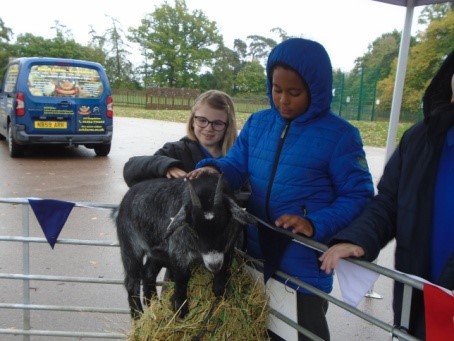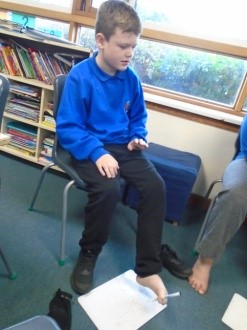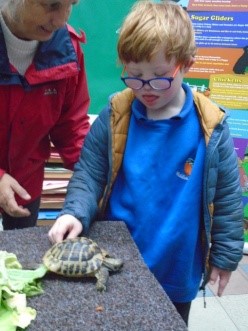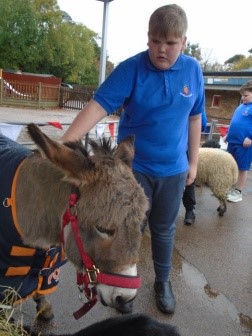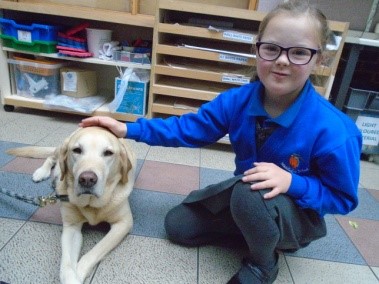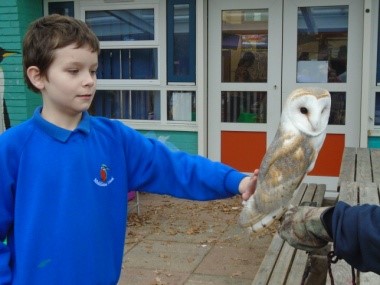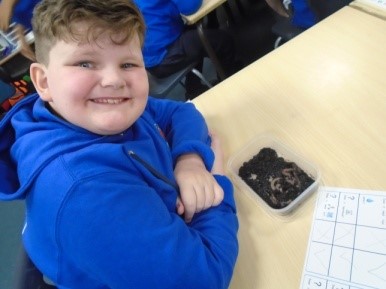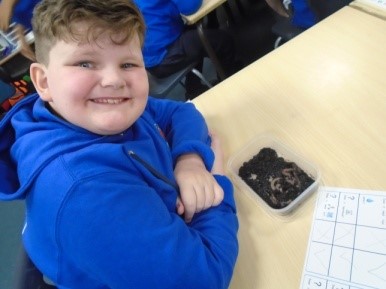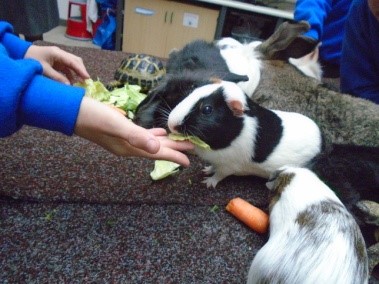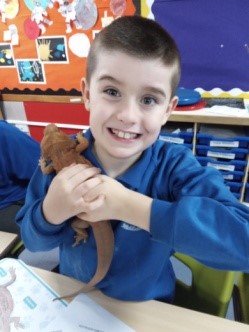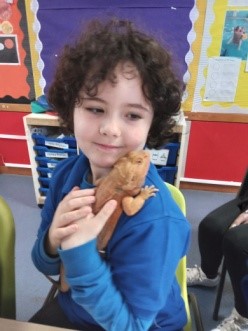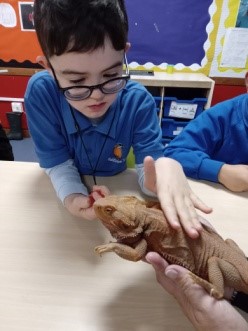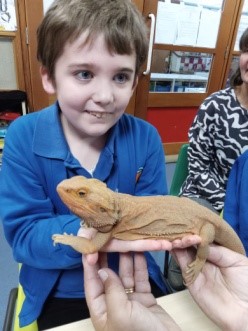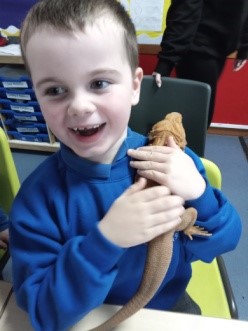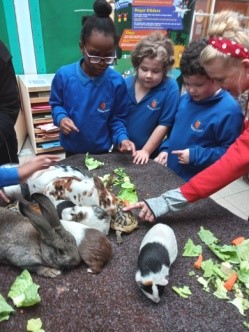 On Thursday the pupils also enjoyed a bonfire, under the watchful eye of Mr Hayes, and sparklers!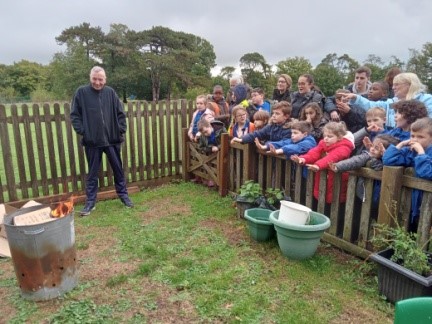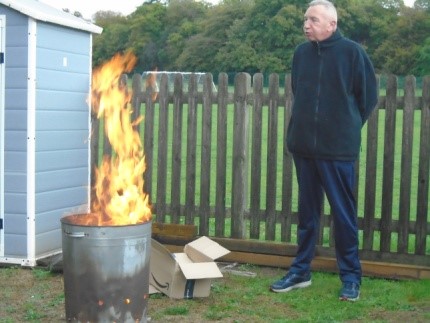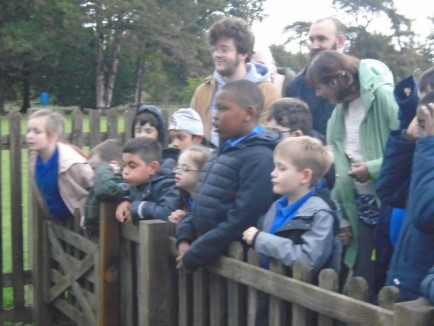 On Friday, each class created their own Science exhibition and we toured the school to view each presentation. This was followed by an assembly to celebrate and recall our achievements throughout the week.
A great time was had by all, and the pupils had a lots fun been scientists for a week!